Leave a Lasting Impression
We love shining a spotlight on things! You can benefit from our extensive experience as a high-performance trade fair specialist in the field of shop fittings and fixtures. Our ideas are right on target, our advice offers solutions, our designs shape the future and our skilled team can deliver the perfect execution. This forms a sound basis for the comprehensive development and realisation of your shop interior, shop equipment or showroom.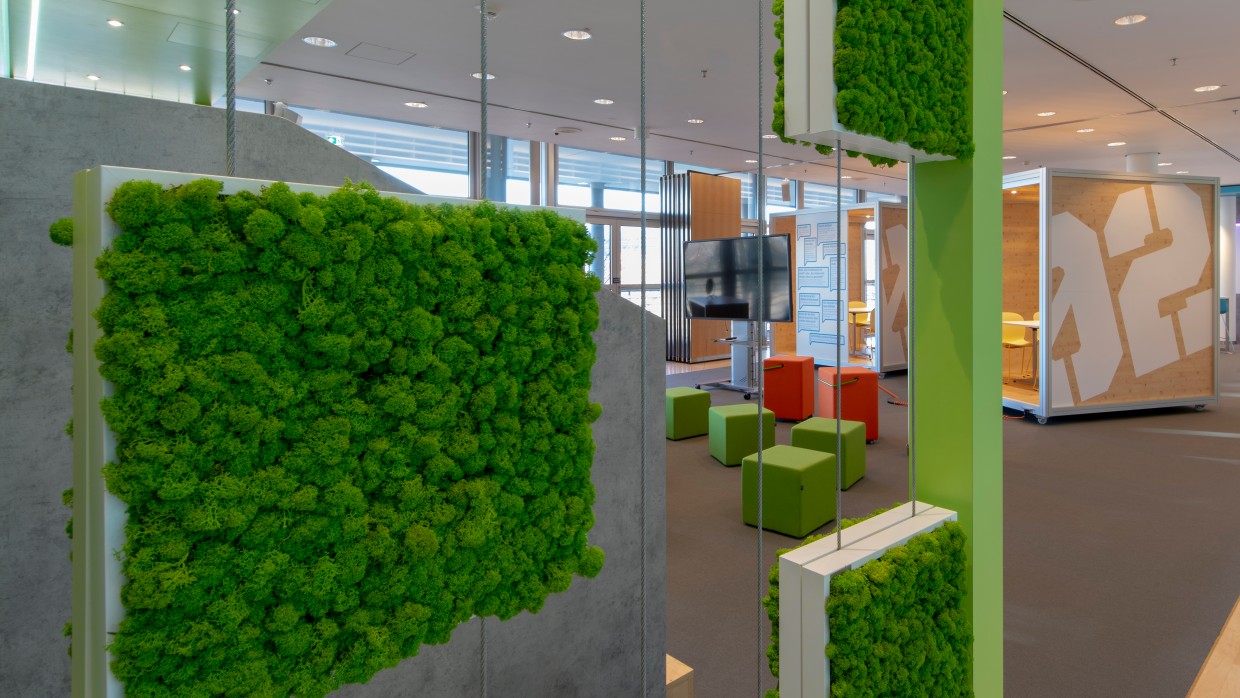 Designed to Attract Attention.
Whether permanent or temporary, exhibitions planned for the arts or to showcase products and services require special flair and sensitivity. In addition to effective showcasing of the exhibits, such an exhibition also involves questions of security, logistics, visitor guidance and accompanying communications. Let's create the space for your experience together.